Antique Furniture Reupholstery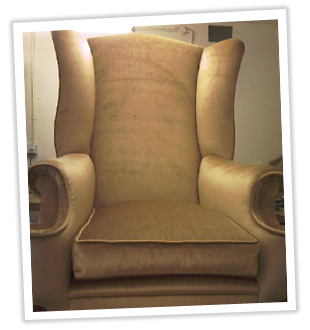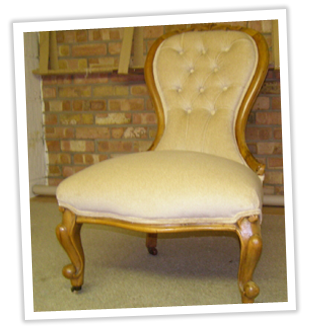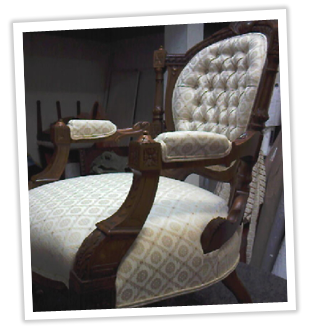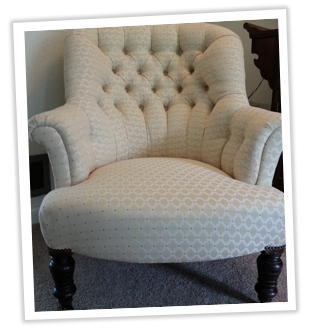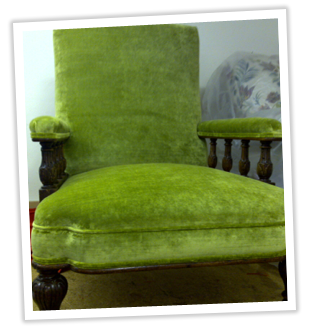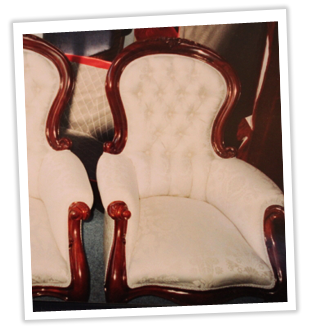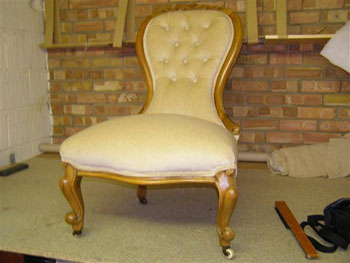 At Claridges Upholstery we can reupholster antique furniture, whether it is a genuine antique or simply made in an antique style.
We have extensive experience of reupholstering many different styles of furniture, including the genuine, 'real Mccoy' antique and antique style or faux antique furniture.
If you are fortunate enough to own antique furniture the idea of having to part with it can be unthinkable. Whether it is a piece that has been in the family for generations or even a recent acquisition from a dealer or auction, one can quickly become attached to antique furniture.
No matter how diligently you care for your furniture at some point it will need professional care to bring it back to its former glory.
With very many years of experience of restoring furniture both genuine or simply in an antique style, you can trust Claridges Upholstery with your furniture restoration.
Tips on determining whether your furniture is antique
Antique furniture generally uses one of two fillings:
Horsehair
Horsehair is a very traditional antique filling. The furniture will have a very solid, almost hard look and feel. If you squeeze the arm or back of the chair you should hear a gentle crunching noise.
Coir
Coir is the coarse fibre from the outer shell of a coconut and was often used in the manufacture of antique furniture. As with horsehair, a gentle crunching sound should be heard when squeezing the arms or back of the furniture.
Antique furniture was often manufactured with coil springs in the seat and sometimes in the arms and back.
Whatever the flavour of your furniture - antique or faux antique - Claridges has the expertise to sympathetically complete your reupholstery renovation project.
Free collection and delivery service available.
Call us today for a FREE quotation on
07980 098 932